Therapeutic Services & Consultation.

If you're looking for new ways to cope or would like to feel more fulfilled, connected and at peace with yourself and your relationships, then you're in the right place. Browse below to learn more about Harper's Haven Marriage, Family, & Child Counseling Corp. we service all of California.
Our Mission

To provide a safe place for people of all ages to work on their mental health free of judgment, and to provide support when it is needed most.
---
Family Therapy


Everyone working towards healing and improving in their lives can allow for building and re-building relationships with one another. Learning to communicate and better understand one another are ways in which Family Therapy can be helpful.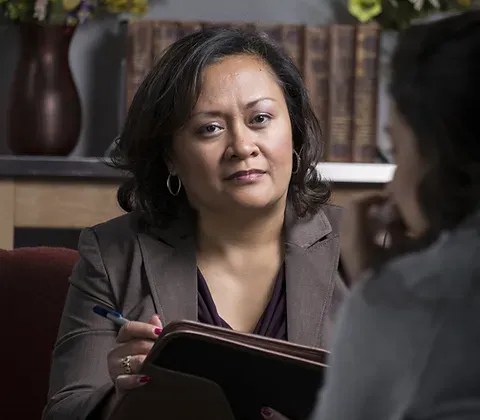 Psychotherapy


Whatever your reason for seeking out Psychotherapy, we are dedicated to helping you find your way to better mental health.
Couples Therapy


Couples Therapy allows for a neutral free zone for everyone to be heard, and assists in providing better communication.